6 tags
1 tag
3 tags
"Imagine. The Earth is 4.54 billion years old. If you're lucky you'll..."
– My heart
2 tags
"Learning is less about cognition than recognition—something we hear or read..."
– Patrick Harpur, The Secret Tradition of the Soul
2 tags
"my roots are strong and deep/i'm swaying in your breeze my limbs stretch..."
– The Microphones - My Roots Are Strong And Deep
3 tags
"Strange as it may seem there are even men among us who think, like Epicurus,..."
– Erasmus
2 tags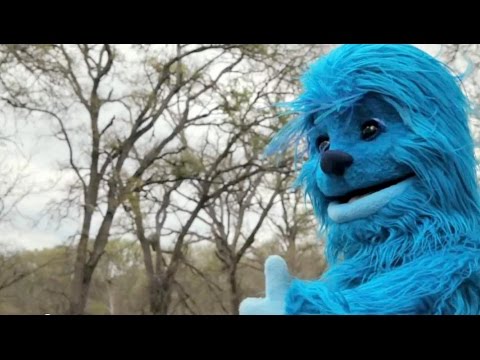 2 tags
"The world breaks everyone and afterward many are strong in the broken places...."
– Ernest Hemingway in A Farewell to Arms
3 tags
"You are more awesome than a monkey wearing a tuxedo made out of bacon riding a..."
– http://www.metro.co.uk/weird/893096-more-awesome-than-a-monkey-in-a-bacon-tuxedo-childs-letter-goes-viral
somevelvet: holy soul music: new Bobby Womack,...
2 tags
Too Much Music in the World?
"I still feel that there is too much music in the world. I'm not convinced that we need to make any more music. I read this statistic that said 75% of music on iTunes has never been downloaded once. It's depressing, but it also makes you think that we should stop making music until we listen to it all, and then we should start again. We're in a bit of a muddle about the function...
3 tags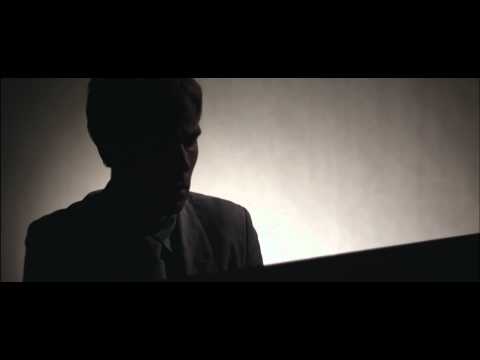 1 tag
People Aren't Smart Enough for Democracy to... →
Interesting article explaining why "people aren't smart enough" to participate in democracy. Unfortunately, it doesn't go into the causes of this lack of intelligence. I wonder if the people's lack of intelligence is due to the failings of their public education system and the high cost of college tuition which prevents them from attending. Imagine how...
2 tags
Here's a little something I cooked up a...
2 tags
"These cave sanctuaries, figurines, burials, and rites all seem to have been..."
– Riane Eisler, The Chalice and the Blade
2 tags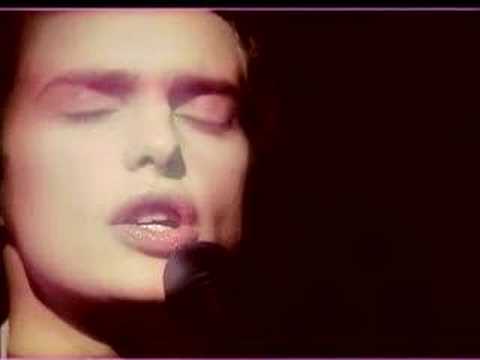 1 tag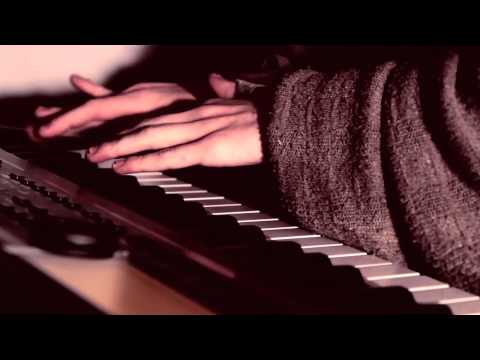 1 tag
"Another generation has gone down in blood and agony to make the world safe. But..."
– John Whiteside Parsons, referring to WWII and the Cold War. What do you think?
3 tags
Watch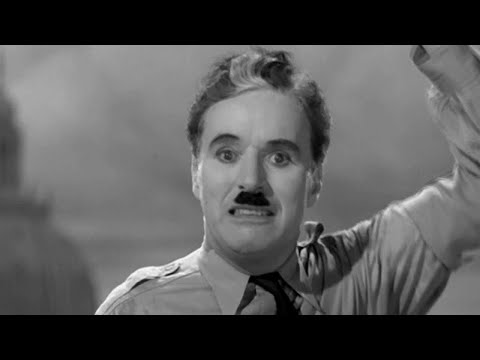 ""We have to create culture, don't watch TV, don't read magazines, don't even..."
– Terrence McKenna. (via warped-souls)
1 tag
4 tags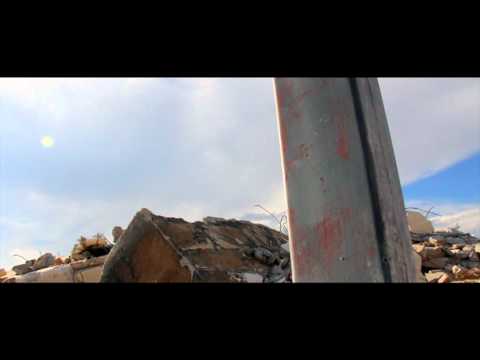 4 tags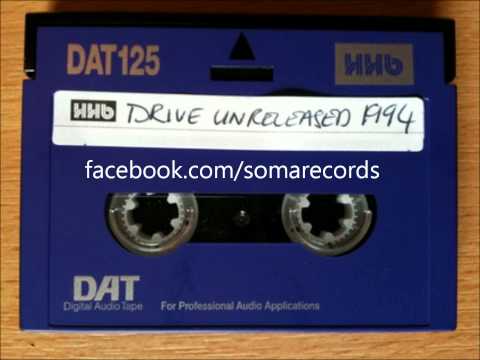 4 tags
3 tags
2 tags
Watch
Danger Danger Gallery 3/4/11
6 tags